Inspiration
"Pergalė" is a leading confectionery brand in the Baltics that is synonymous with unceasing explorations of new sensory frontiers.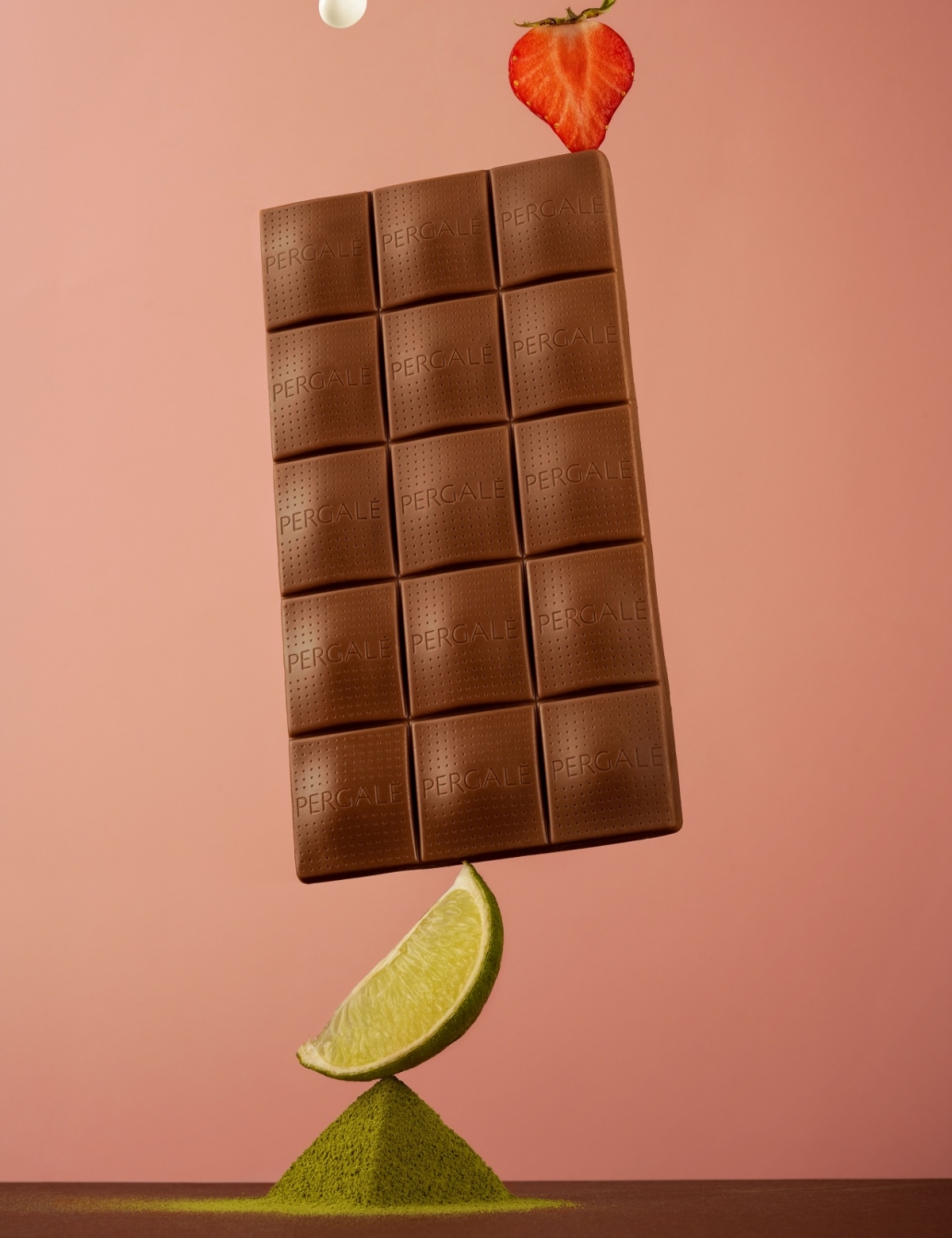 Expect the unexpected and dare to

taste
The company's history goes back to 1922 when a small craft chocolate factory was opened in the dreamy streets of Vilnius old town. Today, a century later, "Pergalė" is a globally ambitious brand carrying more than 290 products that are sold in 39 countries worldwide. Our product categories include chocolate boxes, chocolate tablets, pralines, liquor chocolates, chocolate truffles, dragées and even biscuits.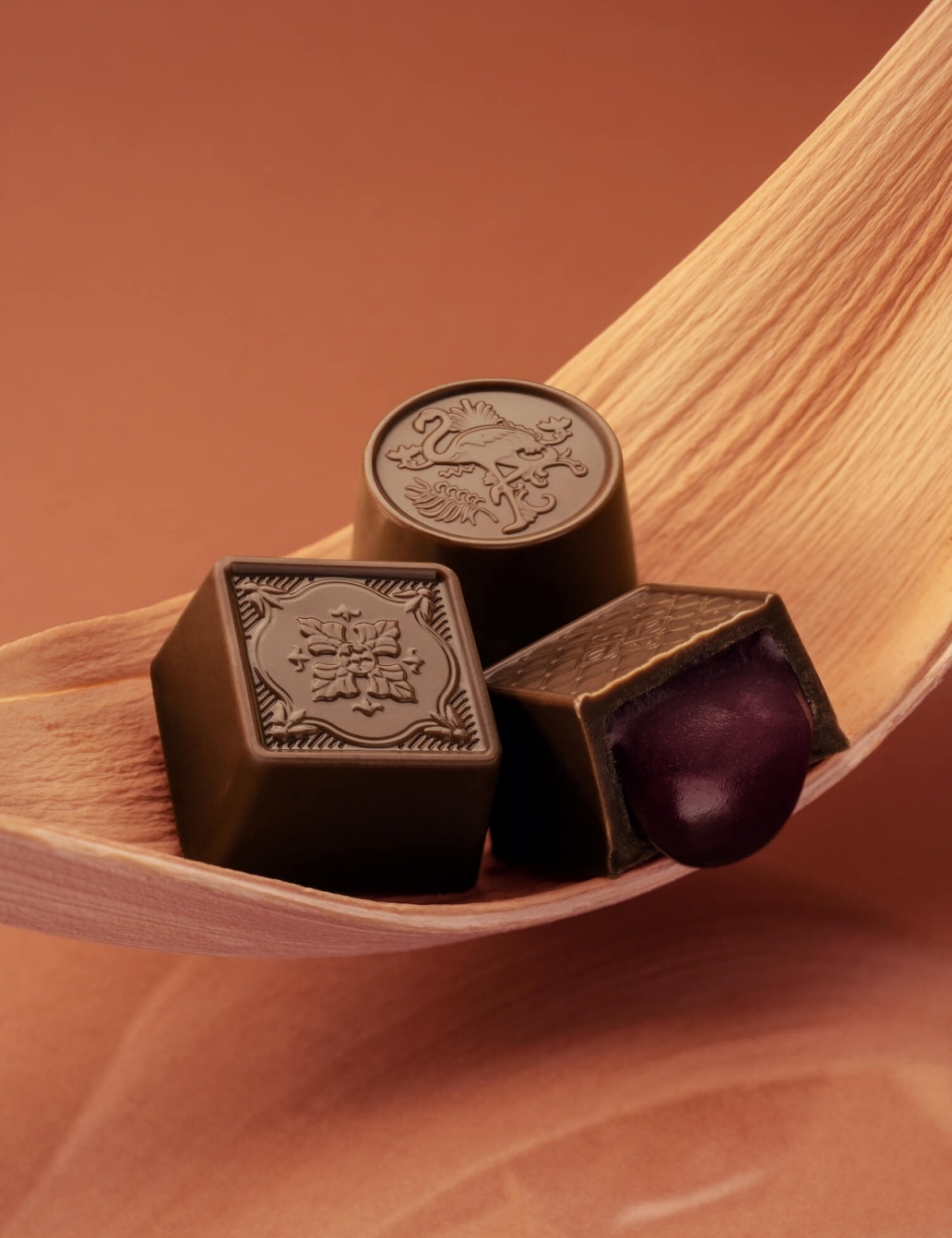 Proudly of our legacy

products
Our brand is inspired by a unique production philosophy that unites conservative values with a pioneering desire to explore new sensory frontiers. It is not by rejecting age-old traditions, but rather by building on top of them that our chocolatiers are able to create new sensory connections. We are extremely proud of our legacy products that strictly follow recipes that are more than fifty years old. Yet we are equally excited about creating innovative and unexpected new confections that reflect the changing spirit of our age. At "Pergalė", tradition and innovation are two sides of the same coin.