Discover your pleasure
What's with all the rushing, chasing every bit of the news?
When was the last time you stopped to cherish the moment?
Now is the perfect time. The chocolate masters of PERGALĖ have created something very special. Unique and undiscovered flavors, as well as your all-time favorites - experience them with this chocolate meditation. Pause for a second. Seize the moment. Discover your pleasure.
Start with dark chocolate with Greek yogurt filling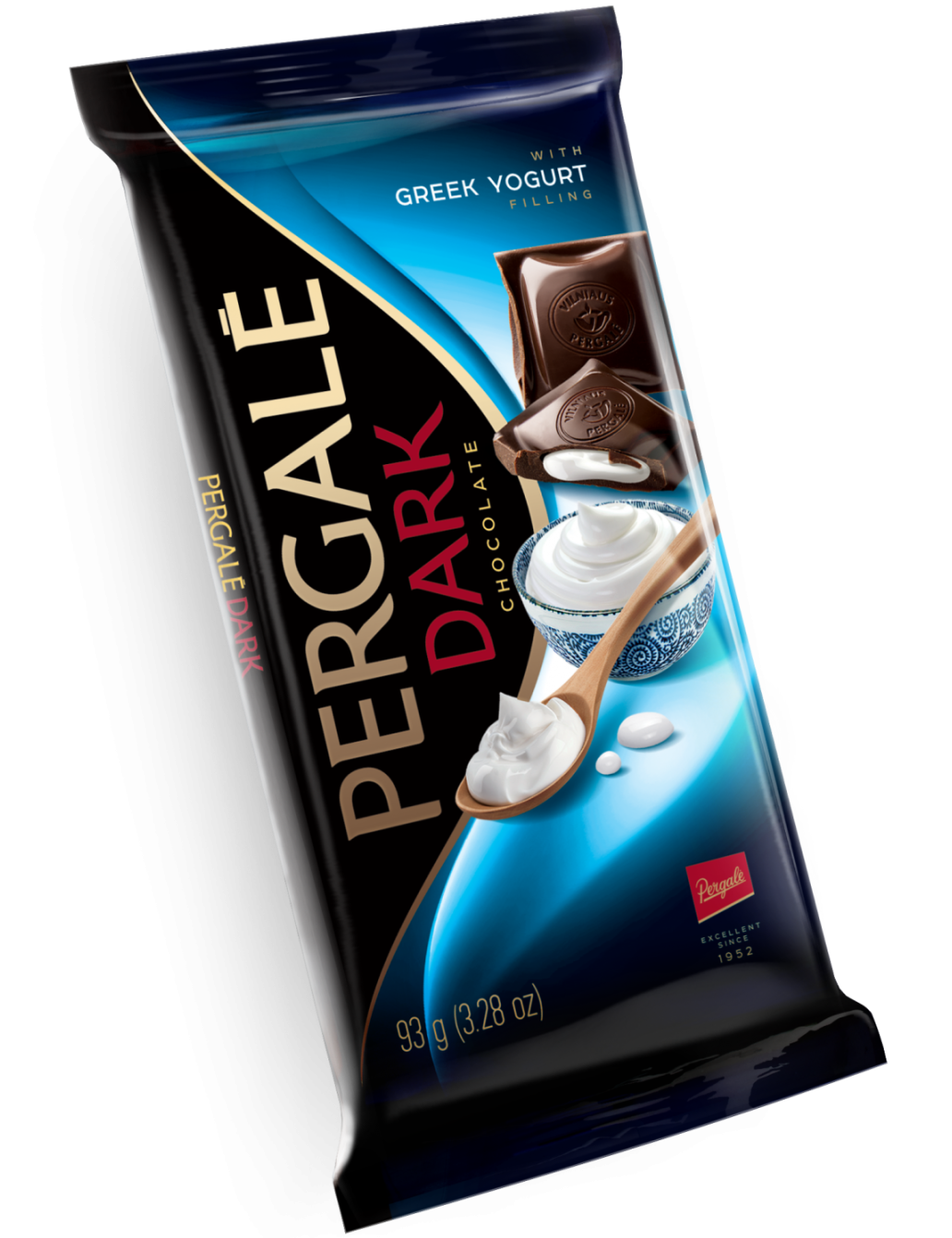 Dark chocolate with Greek yogurt

filling
Rich dark chocolate meets the lightness of Greek yogurt. There's creamy, milky filling in every piece. Experience it.
 Continue your meditation with milk chocolate, nut brittle and caramel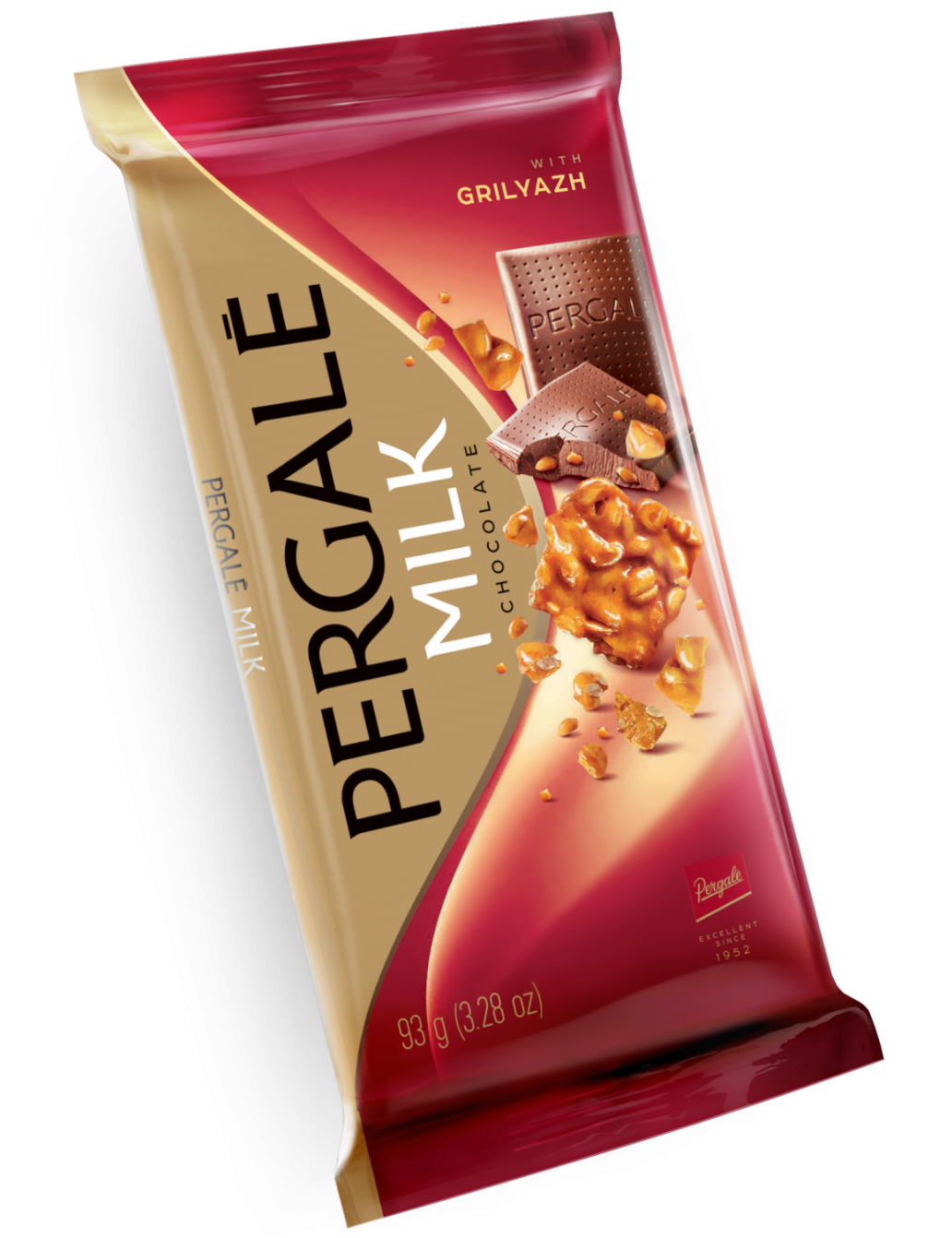 Milk chocolate with nut

brittle
Milk chocolate with bits of candied nuts. So silky and so crunchy. So surprising, so delightful.