About us
The company's history goes back to 1922 when a small craft chocolate factory was opened in the dreamy streets of Vilnius old town. Today, a century later, "Pergalė" is a globally ambitious brand carrying more than 290 products that are sold in 39 countries worldwide. Our product categories include chocolate boxes, chocolate tablets, pralines, liquor chocolates, chocolate truffles, dragées and even biscuits.
Our sweets
Having mastered the art of confectionery production over many years, we offer a wide range that will satisfy even the pickiest gourmets.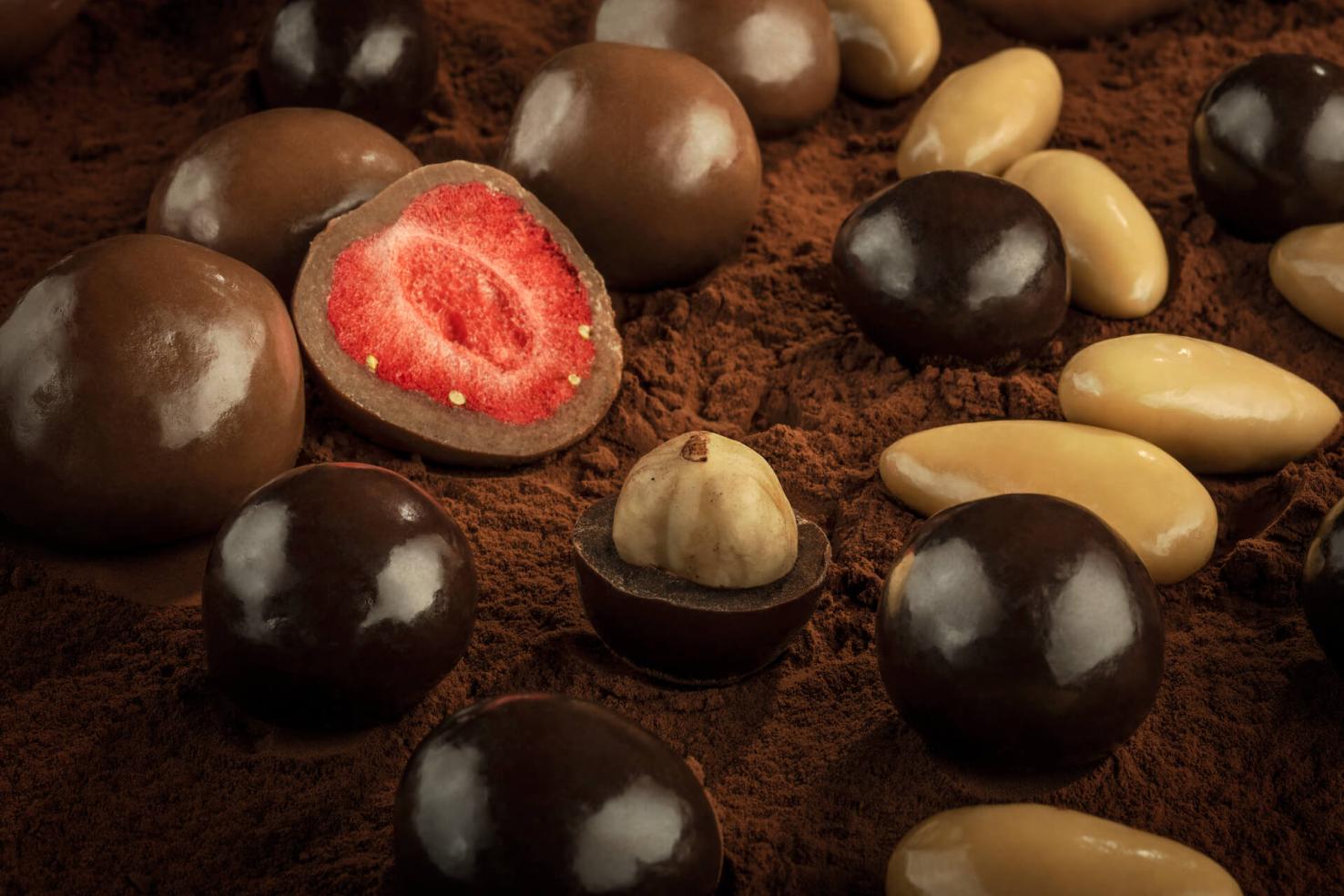 Pergalė sweets – in 39 countries around the world
There is no country in the world where people don't like sweets. Milk or dark chocolate, bars containing nuts or caramel, marshmallows, truffles or gummies – we listen to our customers and follow our hearts. That's probably why lovers of sweets from over 39 countries around the world have chosen Pergalė products for so many years.